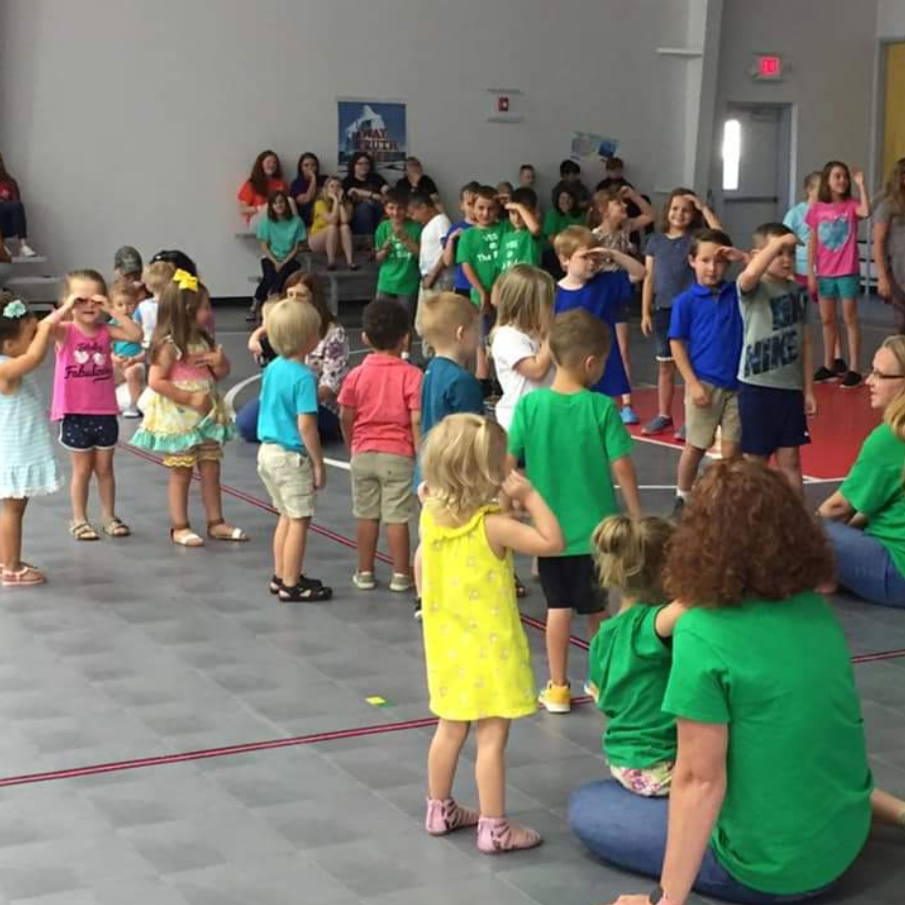 Kid's Ministry
Helping children grow to their full potential in their relationship with Christ and to establish a firm foundation.
Team Kids- Sundays at 5:00 in FLC. 5th & 6th grade meet in separate room.
To engage and equip our community's youth with the gospel of Jesus Christ and to disciple our churches future leaders.  
Sunday night at 5:00

Wednesday nights at 7:00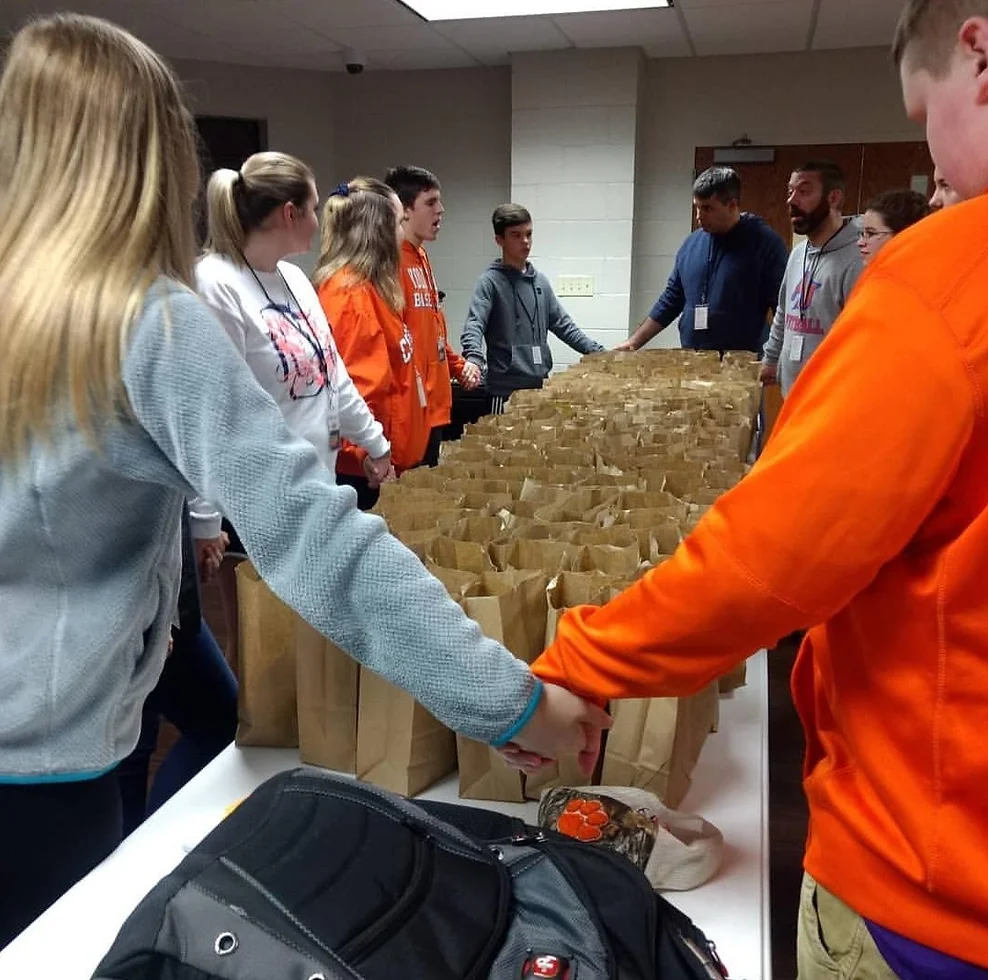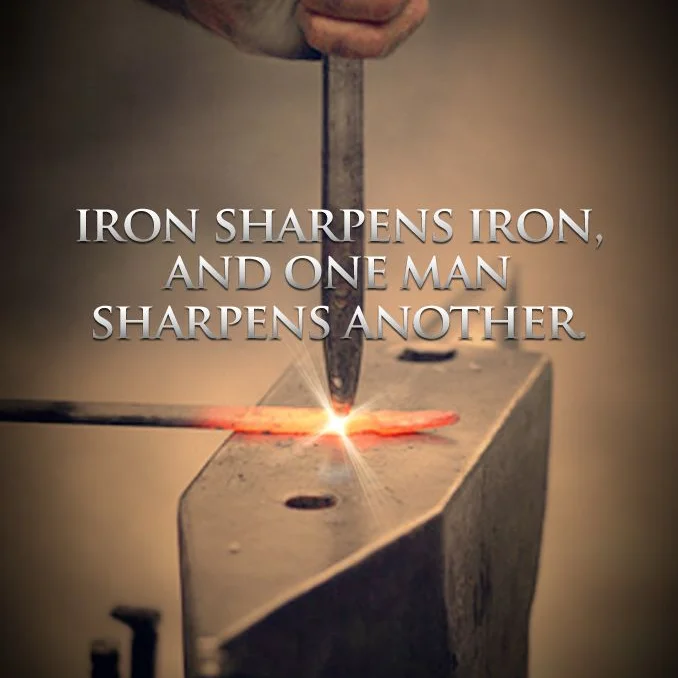 Brotherhood Bible study is the first Wednesday of each month

Men's Ministry fellowship meal and devotion is the first Tuesday of each month
Women's Ministry Bible study is the first Wednesday of each month

Fellowship meal and devotion is the third Tuesday of each month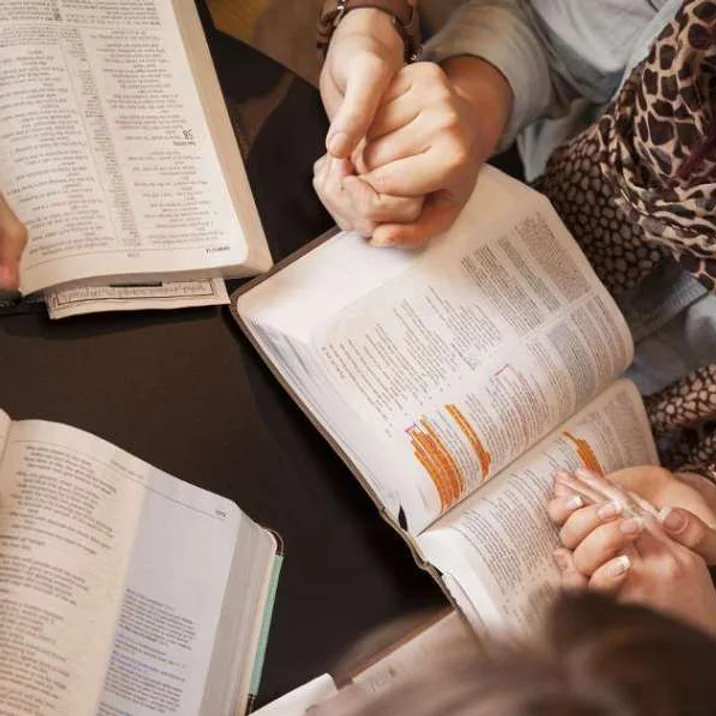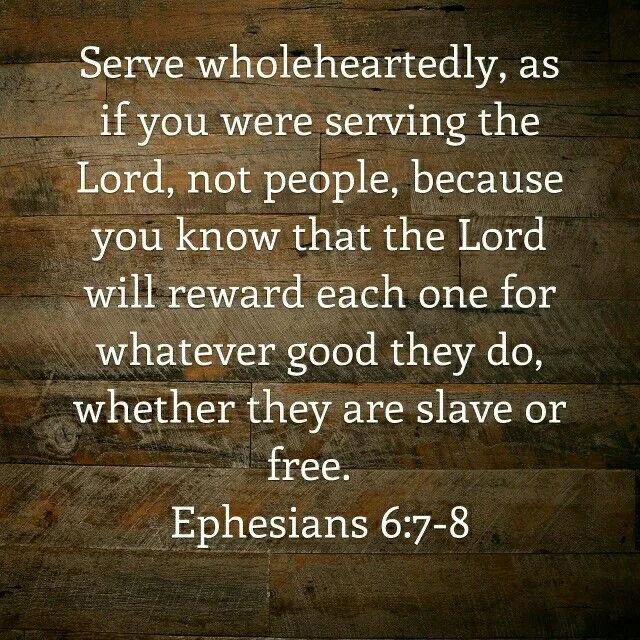 Clint Beaver- Chairmen

Scottie Christian

Tommy Martin

Timothy Hornsby

Tommy McManus

Ronnie Vick

Brian Funderburk
Fellowship is the second Monday of each month with planned events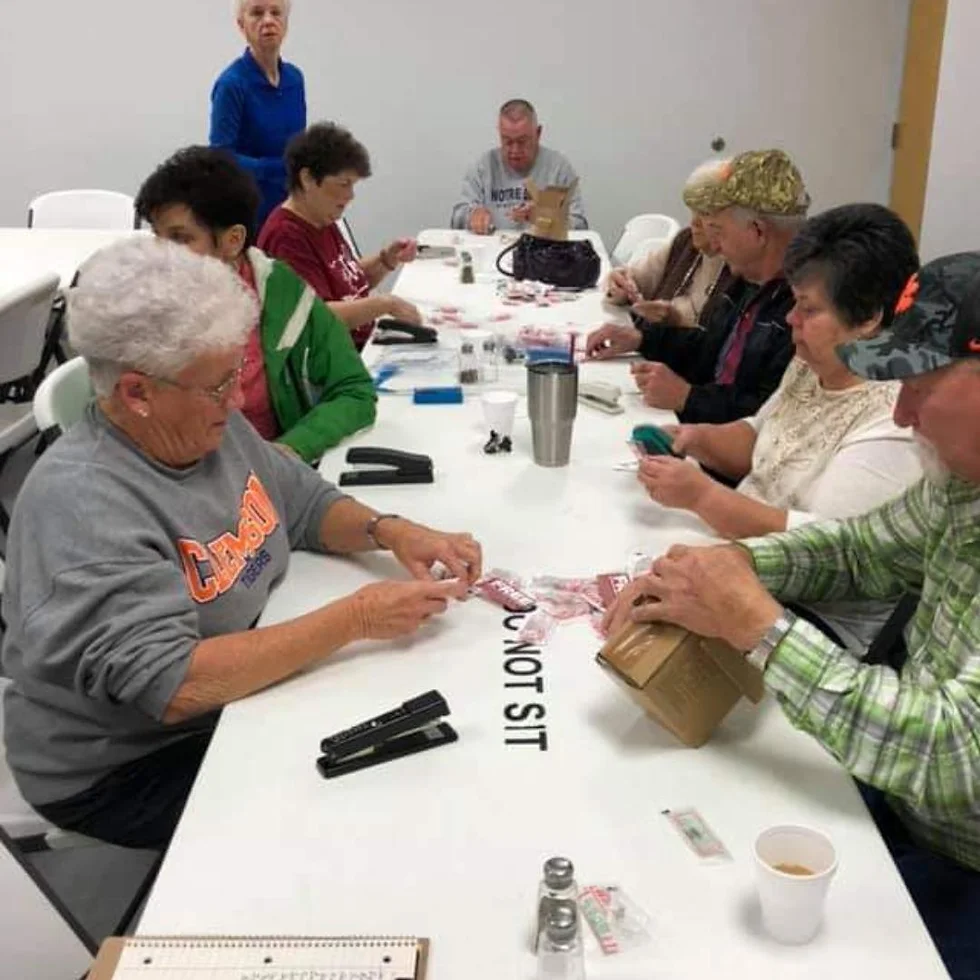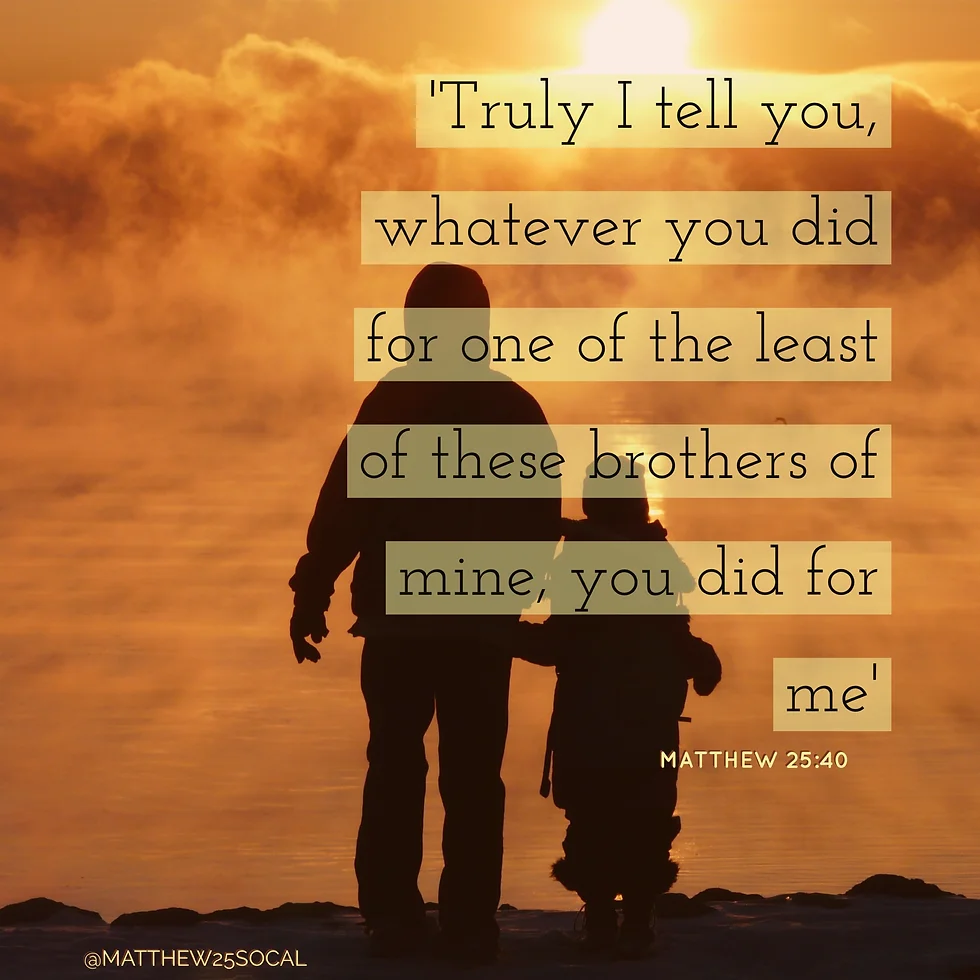 Food Pantry/WELL Ministry
Ministers to families urgent needs in the community